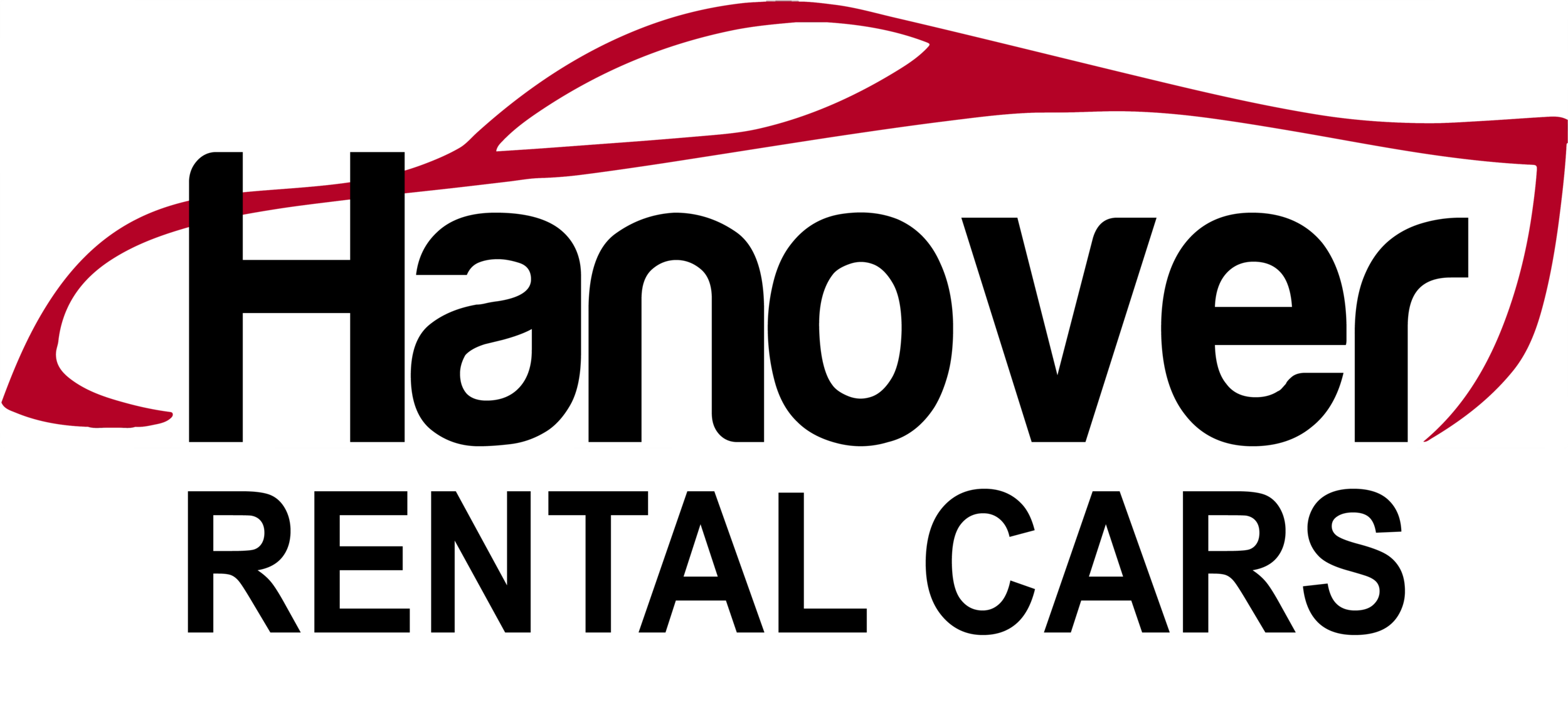 Call 717-633-1475 to make a reservation or complete the form below
1850 Carlisle Pike, Hanover PA 17331
 
  
Corolla
Compact Sedan
$37.99/day
$179.99/week


  Camry
Full-Size Sedan
$47.99/day
$265.99/week


  

 

 RAV4
Crossover SUV
$52.99/day
$299.99/week

Sienna
Minivan Seats 7-8
Please call 717-633-1475
for current rates and availability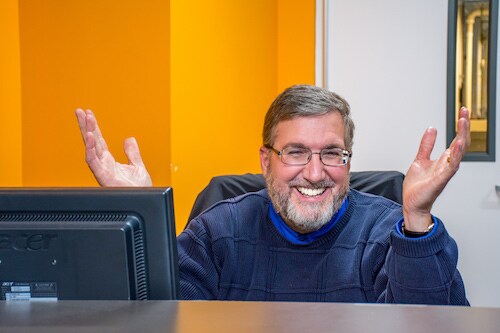 Call 717-633-1475 to make a reservation today!
Steve, Sarah and Fred are here to help
DETAILS
Unlimited milage included

Prices do not include applicable taxes and fees

The rates above were accurate at the time of publication but are subject to change - please inquire about current rates and specials
You must be at least 21-years-old with a valid driver's license and full coverage-transferrable insurance in order to rent a vehicle

Visa, MasterCard, Discover and American Express accepted

Additional makes/models also available in most categories

If this is a service loaner arranged by your Service Advisor, your rental will be picked up and dropped off at the dealership (1850 Carlisle Pike) during regular business hours

If this is any other rental, please check-in at our new Hanover Rental Cars depot. It's located on the north side of Hanover Volkswagen, just across the road from us, at 1850 Carlisle Pike.
*The form below is only a request and does not guarantee a particular rental, pick-up date or time until you receive a confirmation from our team. If you need immediate assistance, give us a call at 717-633-1475 or email rentals@hanovertoyota.com.